My Top Manga Girl Crushes
Here are 15 of my favorite girl crushes. The characters on this list are here because I like them, also remember that I haven't read every manga in the world…yet.
15. Emma– Magico
I usually don't like the females in shounen manga that don't go into battle or really do anything. If you compare Magico to some other shounen manga, there definitely isn't as much fan-service. Emma didn't fight, she was mostly there as a love interest, and for fan-service. Despite all that the mangaka somehow made me able to love her character.
14. Saeko– Highschool Of The Dead
I watched the dub version of H.O.T.D, and at first I was sure they pronounced her name "Psycho". Well, they weren't that far off. I honestly hated the pointless fan-service this anime had. I was able to love Saeko, because although they did use her for fan-service, they also made her a powerful character.
13. Kiri– Beauty Pop
I loved her apathetic attitude. Most shoujo manga give the male lead this attitude. This manga didn't stick to the ridiculous gender roles of shoujo.
12. Mafuyu– Oresama Teacher
This manga is extremely funny, and Mafuyu is too. She's strong, and funny, what more would you want? (Oh, intelligence is important too!)
11. Yuno– Mirai Nikki
The queen "yandere", takes the number eleven spot. Some people don't like Yuno, because she's a bit.. a lot psychotic. I admit if Yuno was real, I would stay as far away as possible, but she's not so i'm free to love her. I was attracted to her character since I first read "Mirai Nikki".
10. Hina– Five
Hina's character blew me away, I was attracted to her badass "Mess with them, and i'll mess you up" attitude. She truly had everything, brains, beauty, and physical (& mental) strength.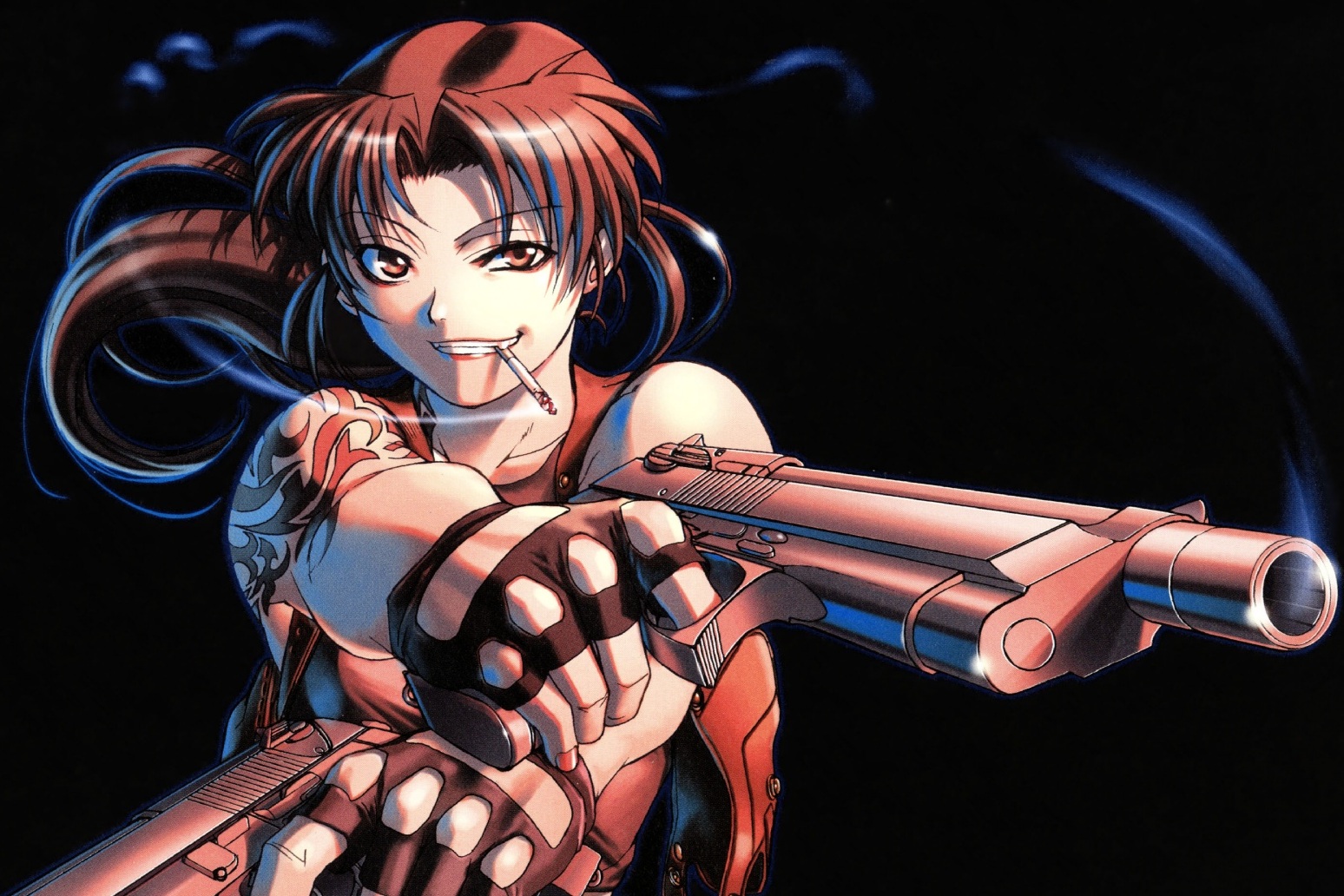 9. Revy– Black Lagoon
I admit she's a little unstable in the head, but Revy's badass attitude attracted me. She seriously doesn't care, and will kill you if you get in her way.
8. Asuna– Sword Art Online
A great cook, a great fighter, a great leader. In many shounen anime, they do stupid things like make the powerful female leads wear skimpy clothing. I never understood that, she's fighting she needs armor! Luckily they didn't do that to Asuna. She was able to be a powerful female lead, without having a chest that literally defies human nature. ( She wasn't used for fan-service for the first like 12 episodes at least).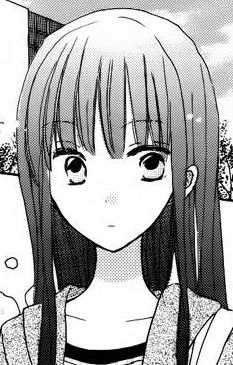 7. Kujou– Last Game
Most shoujo manga writers don't seem to understand that it is possible to have a female that is stronger or smarter than the male. Amano Shinobu (Author of Last Game) understands this. I think what attracted me to Kujou was that she is not portrayed as being inferior to Yanagi.
6. Haruhi– Ouran Highschool- Host Club
She's one of my favorite shoujo heroines. She's smart, pretty, and just doesn't give a damn. She shows, that even without trying to live up to society's expectations she can be happy.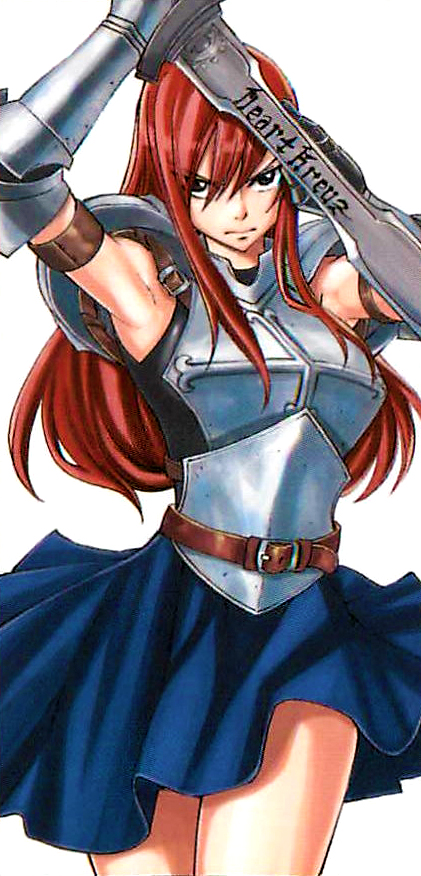 5. Erza– Fairy Tail
Erza is a feminist's idol. She's strong, brave, intelligent, and a great leader. She will fight for her friends, and is someone you want on your side.
4. Maria– Akuma To Love Song
Some of the girls on this list were characters who grew on me. Maria was a character that I loved from chapter one. She's honest, intelligent, beautiful, and won't let bullying get to her.
3. Shiro– No Game No Life
Yeah, I love seeing women be badass with their swords, and guns. Despite that, I think that intelligence is far superior. Along with being the most adorable thing ever, Shiro is a genius that will make you feel stupid.
2. Victorique– Gosick
Although she's older than me, I still think she's super cute. Like Shiro, she's a super genius, and that's nice to have since there aren't many female genius characters.
Before revealing my number one pick, here are some honorable mentions:
Ran– Detective Conan
Umaru– Himouto Umaru-chan
C.C– Code Geass
Kirigiri– Danganronpa
So who is my number one? Well actually its a tie between…
Yona– Akatsuki No Yona
She has one of the best character developments ever. She struggles during the manga, and becomes a really well written character throughout the chapters.
1. (Also) Yurie– Pika Ichi
Yurie isn't the main heroine of "Pika Ichi", she's a character you hear a lot about for a while, but don't actually meet her until chapter seventeen. I honestly wasn't expecting to like her so much. The very first chapter she was in, she made a huge impact, and put a certain bastard "cough" Dougen "cough" in his place.